Automation in manufacturing is an incredibly efficient way to produce goods. This approach has become more and more common than ever with the advent of advanced technologies in recent years. One concept under this umbrella that makes machinery work properly is known as computer numerical control.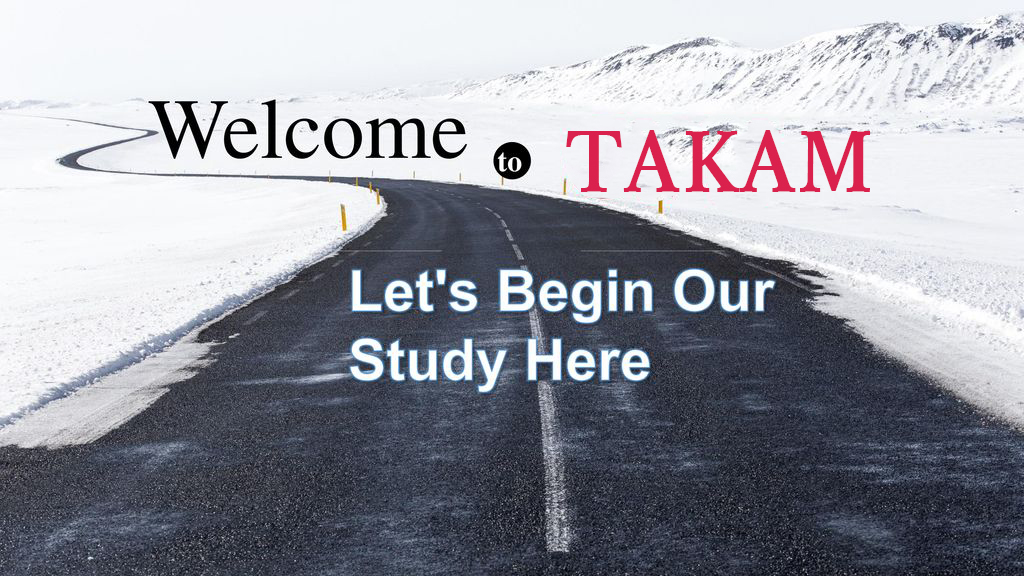 As everyone knows the history of computer numerical control (CNC) goes through three stages.

Phase I: Manual operating apparatus

In the process of industrial modernization, human beings have experienced a long history of manual processing of parts.